Hans Jorgen Mortensen and Abelone Nielsen emigrated from Denmark to the USA with 4 children.  While in the USA they had 3 more children.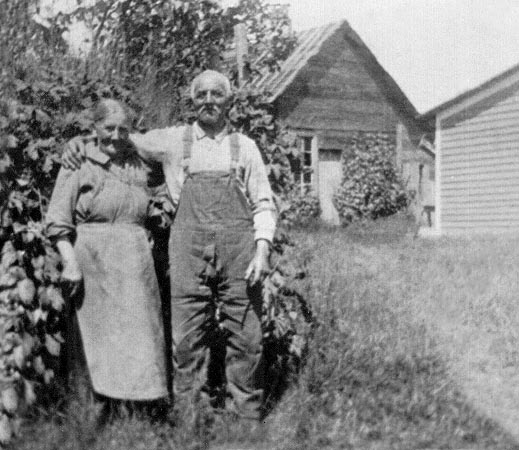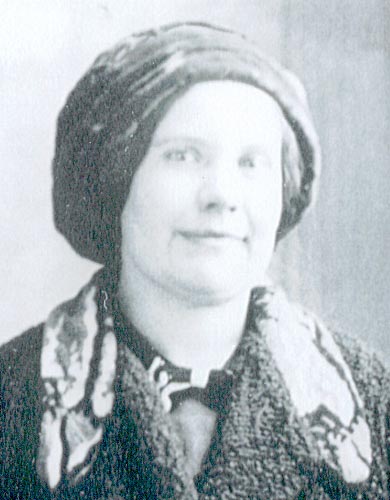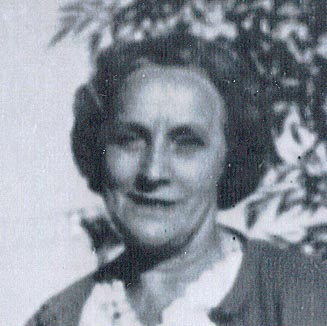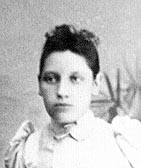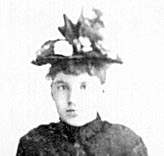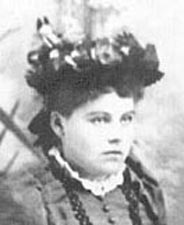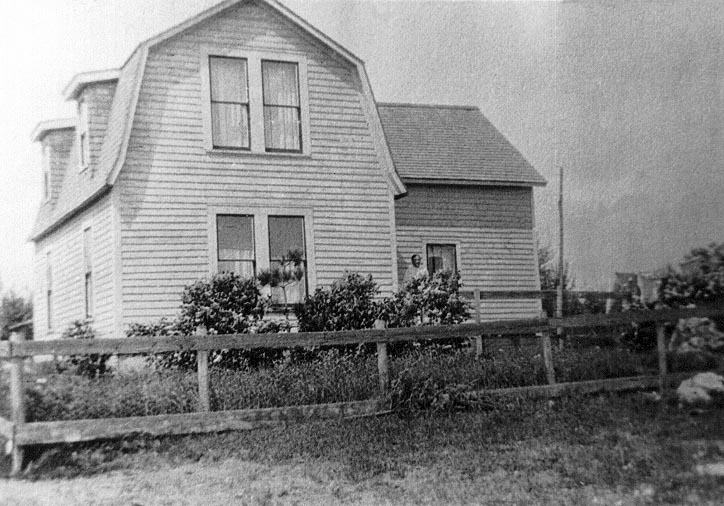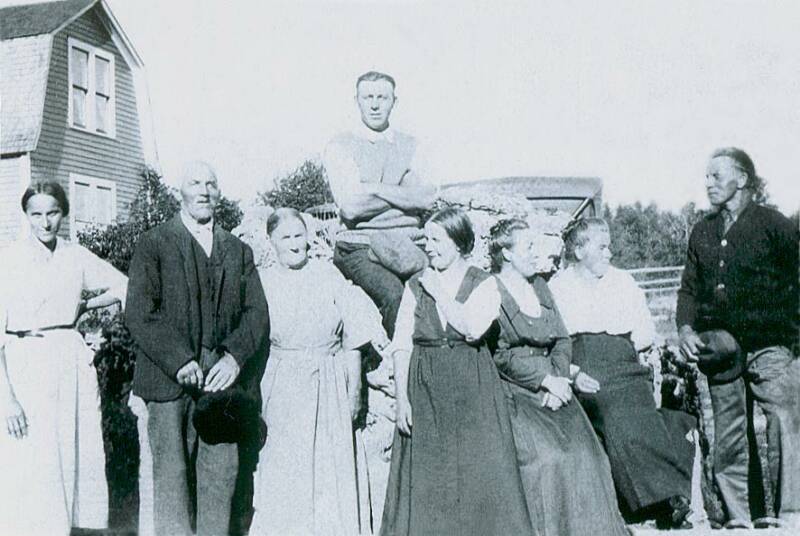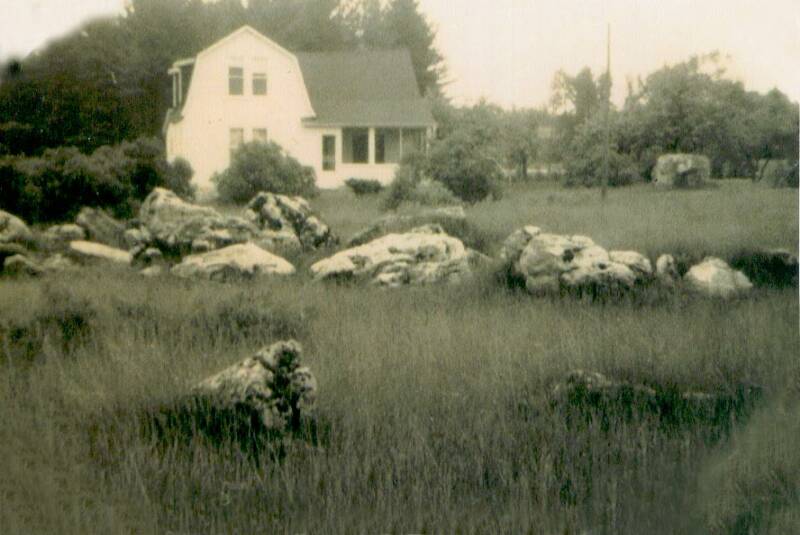 Hans & Abelone had a farm in Hessel, Michigan.  The above two pictures are of their farm house in Hessel.

Gertrude, Hans, Abelone, Carl, Martha, Sena, Tena & Morten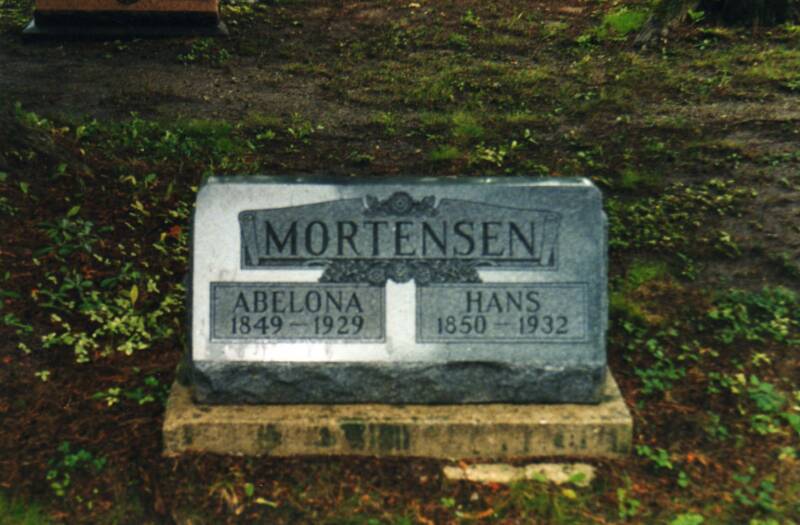 Hans & Abelone are buried in the Cedar Cemetery in Cedarville, Michigan.

This page was last updated: June 10, 2013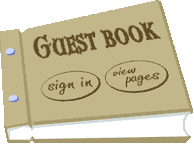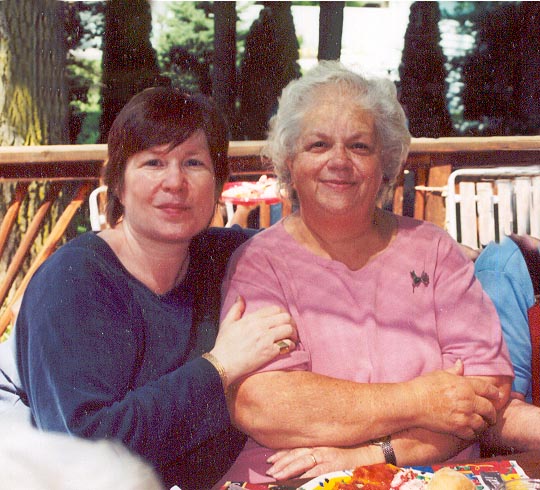 Anne & mother, Marge Fisher

Click on leaf to discover Hans & Abelone's ancestors

Click on the Denmark button to see pictures of Denmark.


Click on the star to see Danish Documents

I have added some Danish letters and their English translation on Martha's Page.